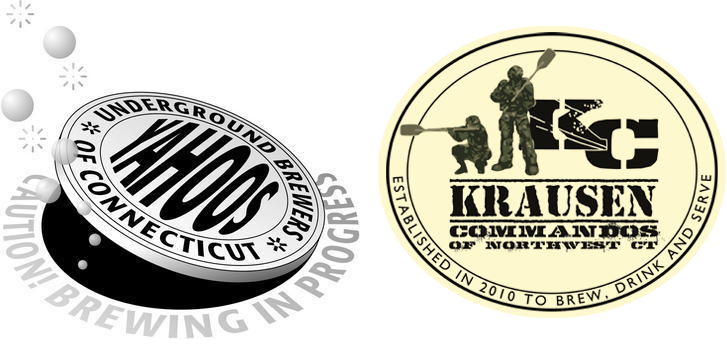 The Underground Brewers of CT and the Krausen Commandos of Northwest CT hosted the 2017 Southern New England Regional Homebrew Competition at Two Roads Brewing on October 15.
The list of winners is now available at the link below. Scans of scoresheets and judges' scores for all entries will be available as soon as possible at the registration web site. There is a lot of work to do there, so please be patient. We hope to have all of the scoresheets available by the end of the month.
Ribbons will be mailed to winners within the next few weeks.
Prior years' winners:
2016 2015 2014 2013 2012 2011 2010